Beauty
Try These Celebrity Approved Hi-Tech Beauty Products At Home
As you know, Hollywood Unlocked doesn't just give you the keys to Hollywood, we give you the keys to unlock some of the hottest beauty trends on the market that are also 'Celebrity Approved.'
Want to clear acne? Check. Want to increase collagen volume to minimize wrinkles? Check out these skin beauty hacks below.
---
Related: How To Get A-List Celebrity Beauty Treatments At A Fraction Of The Cost
---
Light Therapy 
Light Therapy is believed and recommended by dermatologists to get rid of blemishes and acne. A treatment like this at the spa could cost anywhere from $100-$200 per session. Can't dish that out? Another alternative to that is the Neutrogena Light Therapy Acne Mask, which costs $39.99.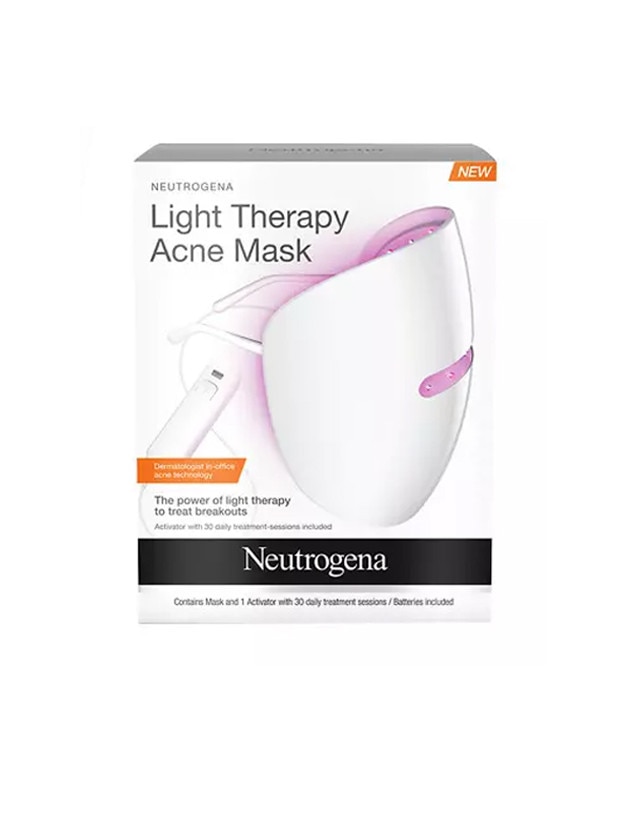 Ultra Sound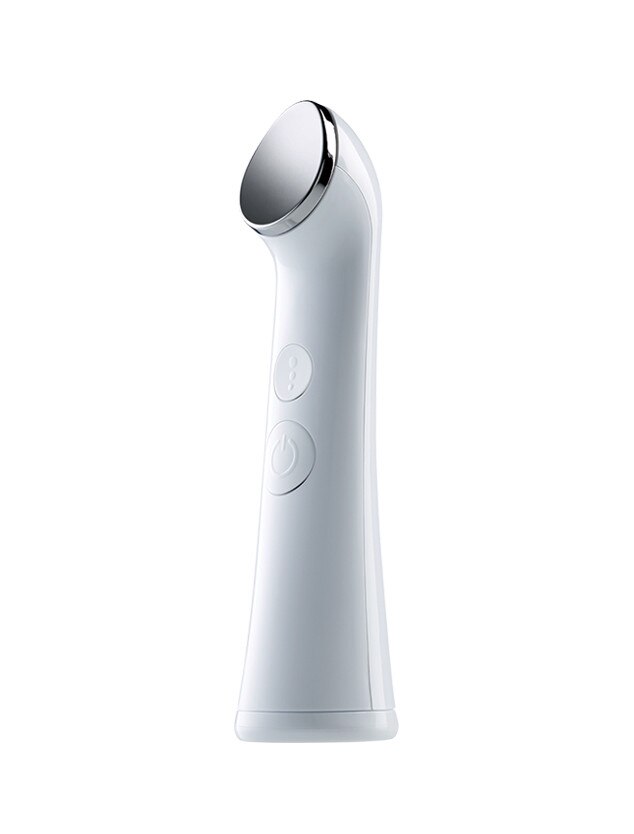 Typically, when you think of  'ultrasound,' a pregnant belly comes to mind. However, there is an ultrasound device for the face that emits 300,000 gentle ultrasound waves per second to help your skin-care products penetrate deeper and work better.  An in spa treatment could cost hundreds of dollars, up to $500. However, for almost half the price and a cheaper regular go-to at home treatment, you can purchase the Arbonne Intelligence Genius Ultra for $280.
Microneedling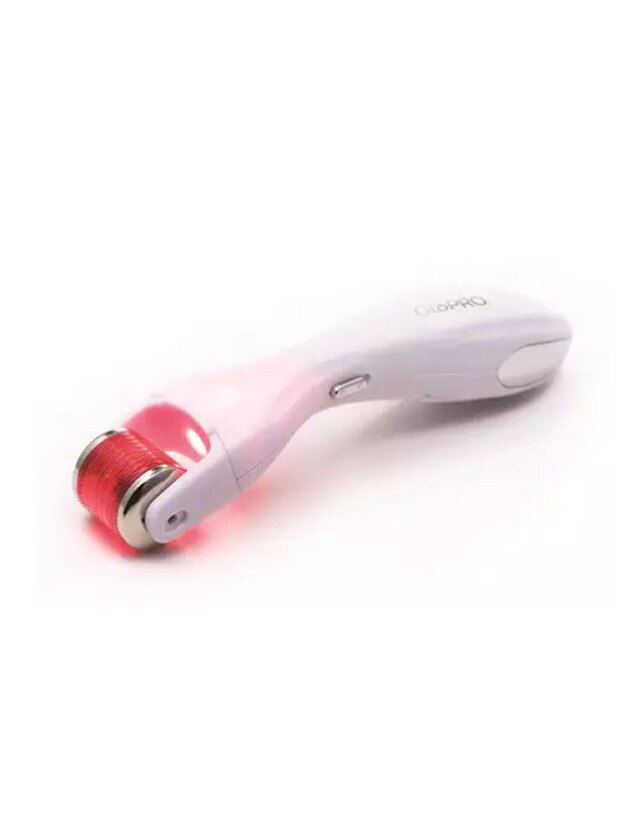 This facial method has to be by far one of the most popular facial treatments on the market. This electronic tool is covered in itty-bitty needles that, when applied to your face in a rolling action, stimulate the skin's natural healing response. In turn, this reduces scarring and improves skin tone. This could cost anywhere from $150-$200 PER session. But a one time purchase of $199 is a great constant go to alternative at home. GloPRO MicroStimulation Facial Tool.