Lifestyle
These Celebrity Chef's Will Help You Become Solidified 'Bae' Material
Dating a potential? Maybe you want to impress 'bae' with your cooking skills but don't have them?
Learning how to cook and incorporating entertainment has become easier in today's digital age society. Now, you can learn beyond the traditional boring cook book, and press one little button on your remote control.
---
Unlock More: New Rapper Alert: Watch Ayesha Curry Spit Some Bars During Her Cooking Show
---
These top celebrity chef's not only make it fun to cook, but will have your cooking skills on point, your significant other will want to put a ring on it.
What better way to learn how to cook then with the 'boo' thing by watching two couples in the kitchen for some motivation? Seth Brundle and Leslie Antonoff are a celebrity chef couple making hot plates and convo on Aspire TV's 'Butter & Brown' will have you wanting more. Making things fun and spicy, you could be enjoying a plate of 'Shrimp + Grits' or  "Chicken Penne alla Vodka" for your next at home dinner date.

If you don't know the amazing talented B. Smith, you've been sleeping under a rock. Barbara Smith's motto is "whatever you do, do it with style" and she definitely gets you cooking with style.  Her influence in the culinary world manifest's across multiple media platforms breaking the 'color line' barrier. Her most popular recipe's include Swordfish Marinade and Lobster Ravioli.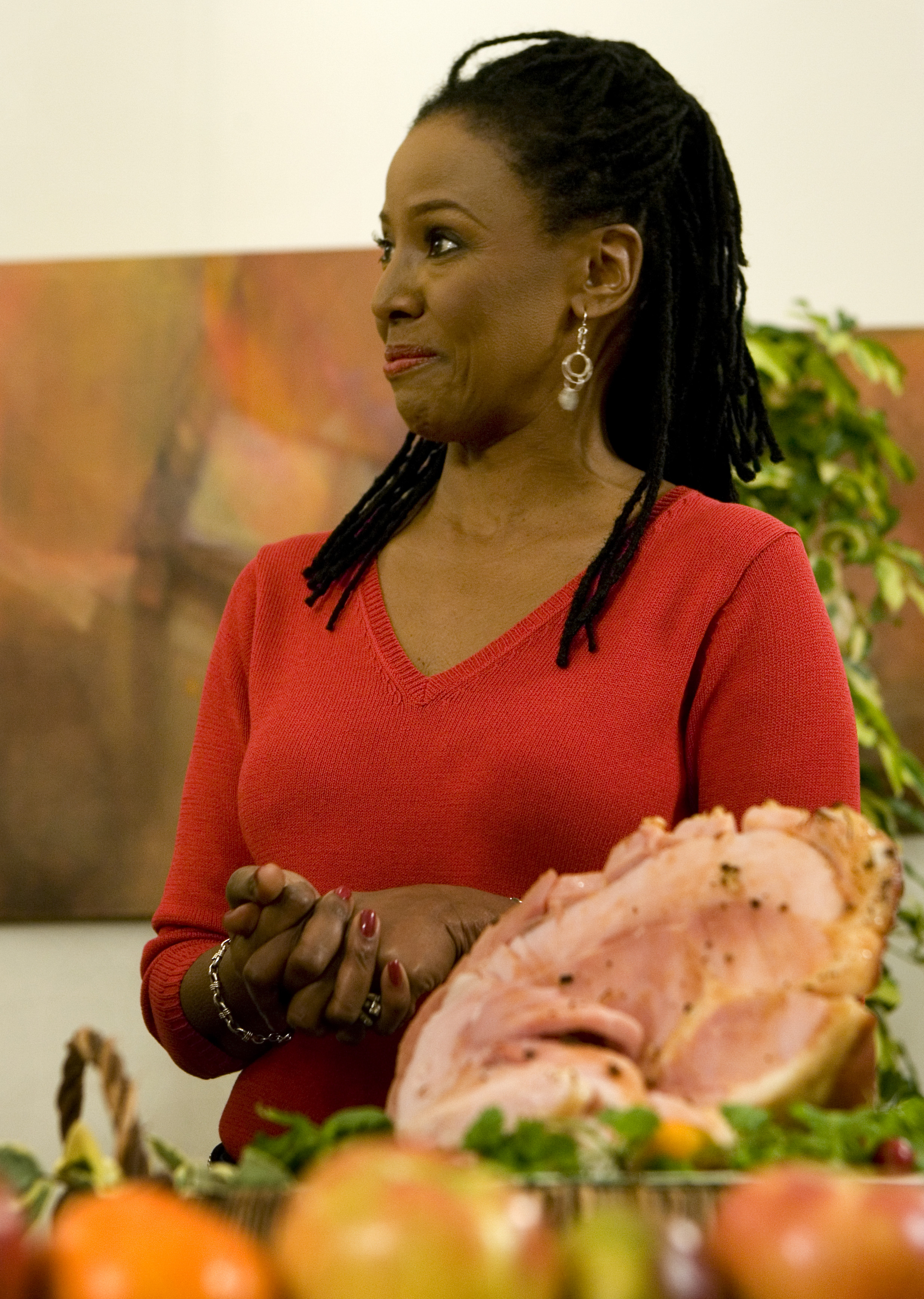 G. Gavin.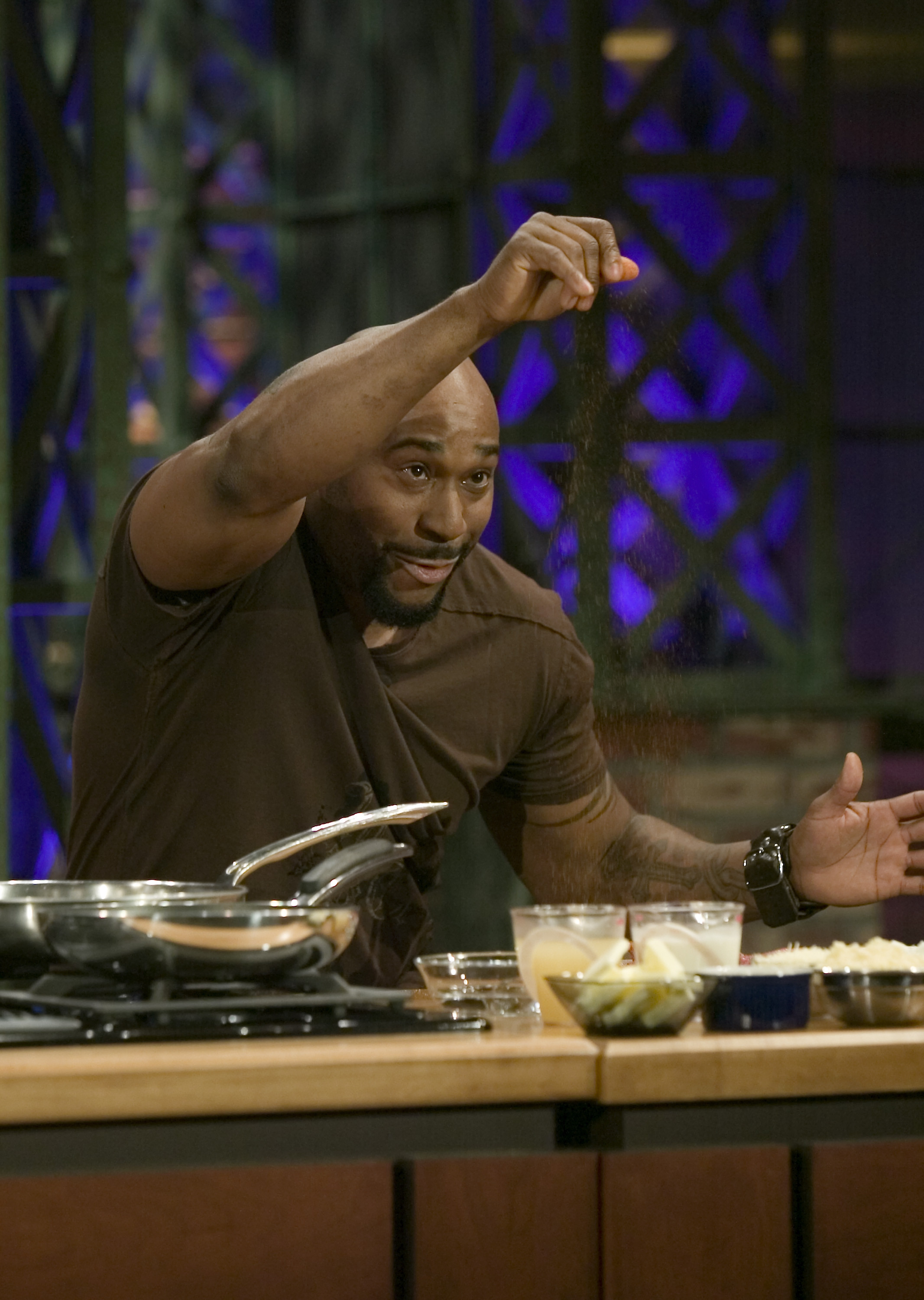 Gerry Gavin is known for his two immensely popular TV series,  "Road Trip", and "Turn Up The Heat". Hailing from Atlanta, Gavin also has three cook books if you want to go beyond the TV experience of cooking and have his recipes on paper.
&
Tiffany Derry
From IHOP , to cooking for some of the hottest celebrities in the game, Tiffany Derry once owned 'Private Social' with partner Patrick Halbert before leaving to pursue a successful career in food television. You can catch her on  Spike TV's 'Hungry Investors' and 'Bar Rescue'. 
Check out more celebrity chefs.
---